[BABC_Meet] [ the mobile entrepreneur ]
You need flexibility and balance. You want your business to be an extension of your life – not define the terms of how you live. You may be plugged in 24/7, but you need the freedom to log off and just be you when you've reached your goals for the day.
And the Mary Kay opportunity offers what you need to succeed.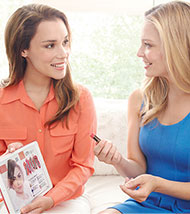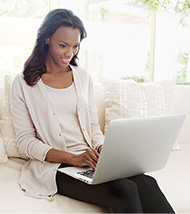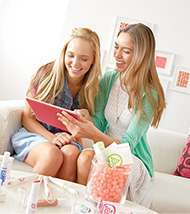 The Business of Being You
A job may require you to change yourself to fit its mold and its needs. With the Mary Kay opportunity, you have the freedom to fit your business to your needs, your lifestyle and your natural talents.
Prefer to work from home or the corner café rather than a stuffy office? Perfect! Simply use the many mobile tools to do business on the go and on your terms.
Your Life, Your Way
Starting your own business doesn't have to disrupt your life. It's as easy as incorporating your new business into your everyday routine to start earning right away! Try these quick tips to kick-start your business in a snap:
Post about your new business and favorite products on Facebook.
Send a few emails to friends and family.
Talk beauty, style and trends with your closest friends.
See real Success Stories!