[BABC_Meet] [ the super mom ]
You want to do it all. Because you are a super mom, you want to have the freedom to be there for your family when they need you and still provide the little extras that bring them joy – and that you think they deserve. And when there's a little money left over, you should be able to treat yourself to something special too.
And the Mary Kay opportunity offers what you need to succeed.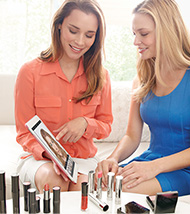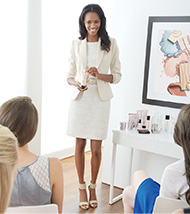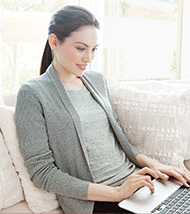 The Business of Being You
A job may require you to change yourself to fit its mold and its needs. With the Mary Kay opportunity, you have the freedom to fit your business to your needs, your lifestyle and your natural talents.
Your Life, Your Way
Starting your own business doesn't have to disrupt your life. It's as easy as incorporating your new business into your everyday routine to start earning right away! Try these quick tips to kick-start your business in a snap:
Talk about your new business with other moms after school.
Send a few emails to friends and family to announce your new business.
Tailor your work schedule around your everyday errands.
See real Success Stories!